Daily social activities now seem to belong to the past due to the pandemic. Playing a table pool with your friends is an issue now. However, to be able to cope with the pandemic conditions you can always play games online such as 8 Ball Poll. Of course, it is not the same thing as playing with your friends and have fun. Yet, considering the current conditions it is the only choice we have, playing pool online gives you the enjoyment that you think you lost. We also created an 8 Ball Pool wallpaper collection addon for fans. After you read this blog post, you can check out our features.
Polish Your Skills and Head to the Table
8 Ball Pool is a mobile game available for Android, İOs and Windows devices. Inıtially you have a chance to play classic billiard and 9-ball pool. You can also join the tournaments of the game if you have a sufficient amount of game currency. Additionally, playing with your in-game friends, practicing offline are available too. If you consider yourself a beginner, recommend you to practice offline. Thus, you will get used to playing pool on the screen.
Amazing Cue Designs in 8 Ball Pool Wallpaper Collection
As soon as you get used to the basics, the rest is easy. Almost 500 million people downloaded the game. That means the matchmaking is fast and you can find an opponent anytime. The most distinguishing feature of the game is that you can customize your cues. There are a lot of cue designs for you to choose from in the game. This is why we included some beautiful and creative designs in our 8 Ball Pool wallpaper collection and addon.
The Joy Playing Pool Online
8 Ball Pool released first within the collection of browser games in Miniclip. As a browser game, 8 Ball Pool gained huge popularity and was also published as a mobile application. The only purpose of the game is to bring you the joy of playing pool with your friends. You can download it from the various web stores and play on the Miniclip website as well.
8 Ball Pool Wallpaper Collection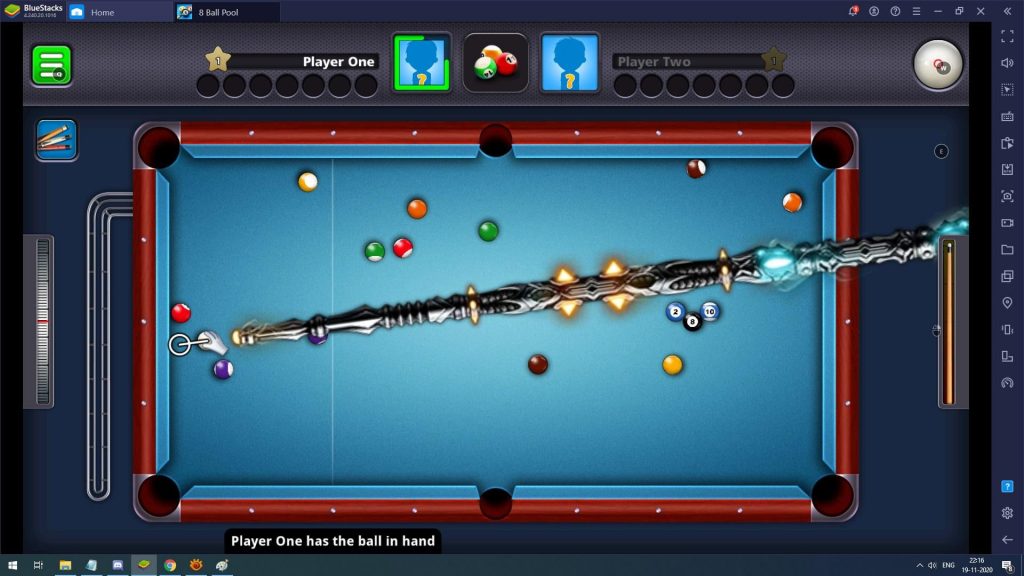 Here is the Features of 8 Ball Pool Addon
Since the pandemic imposes some rules and restrictions, our social life transacted to the digital world. Thus, we adapted ourselves to this world. 8 Ball Pool is one of the rare games with a simple approach and huge fun. By creating the 8 Ball Pool wallpaper collection and addon, we tried to create a joyful environment for your personal browser. It is free and you can uninstall it anytime you want. Moreover, we listed our features below for you to check out!
A huge collection of 8 Ball Pool wallpapers are waiting for you to choose them as your background image. We should remind you that the image you choose will be your permanent. We know that you will be delighted by the shuffle option. Do not worry, we will bring that in the future.
We have sticky links for you to easily reach the popular and frequent websites with one click.
The ''Popular Pages'' link will direct you to our gaming website and you can play games anytime you want. Of course, an internet connection is required.
You will be delighted with our date and clock feature design.
Lastly, you can always send us a message, including your ideas and suggestions about our features.
Check our Roblox blog post and inspired by the creativity: https://www.wallpaperation.com/games/roblox-wallpaper-collection-and-addons