High Quality Valorant Wallpapers
Valorant is a quite captivating game among the first-person shooter games. Exhilarating matches and realistic combat experience makes you enjoy the game more than ever. By realizing that, we created a Valorant wallpaper collection including illustration, in-game scenes and more!
Fast-Paced and Action-Packed
Riot games join the first-person shooter genre by releasing Valorant. At the first glance, it seems a five on five combat game like any other. However, in Valorant there is also an economical system for every round. At the start of each round, you can buy a weapon o your choice. There is also the option of buying a weapon for your teammate which is a unique option. Not only the game has a colorful atmosphere but also there are realistic aspects including weapon weights and sprays. If you are expecting each bullet to go in a direction in which you aim, you need to think carefully. Each weapon needs a different control and usage. To use them efficiently, it is essential to polish your skills.
Role Playing with the Agents
In Valorant you assigned a five people squad in every match. These squat includes ''Agent'' which you will choose as well. As you might have guessed every agent has their ability. In addition to that our Valorant wallpaper collection consists the high definition images of these agents too! It is crucial to study them to be effective on actual combat. You can choose many tactics within the matches to outrun your enemies. Of course Valorant needs a quite amount skill and efficient strategies. However, as soon as you get used to it, the game will be more exciting and enjoyable for you.
Powerful Anti-Cheat System
Considering the increasing rate of cheating accidents in first-person shooter games, we need to mention the anti-cheat system of Valorant. Many gamers choose the easy way to win matches. Because of the enthusiasm of the new gamers and course veterans leave the games which they spend most of their time. Developers of the game create a powerful anti-cheat IP ban system. It is very efficient that a cheater rarely escapes. By establishing this kind of security, Valorant becomes an area where the talent, skill and strategy rises!
Valorant WallPaper Collection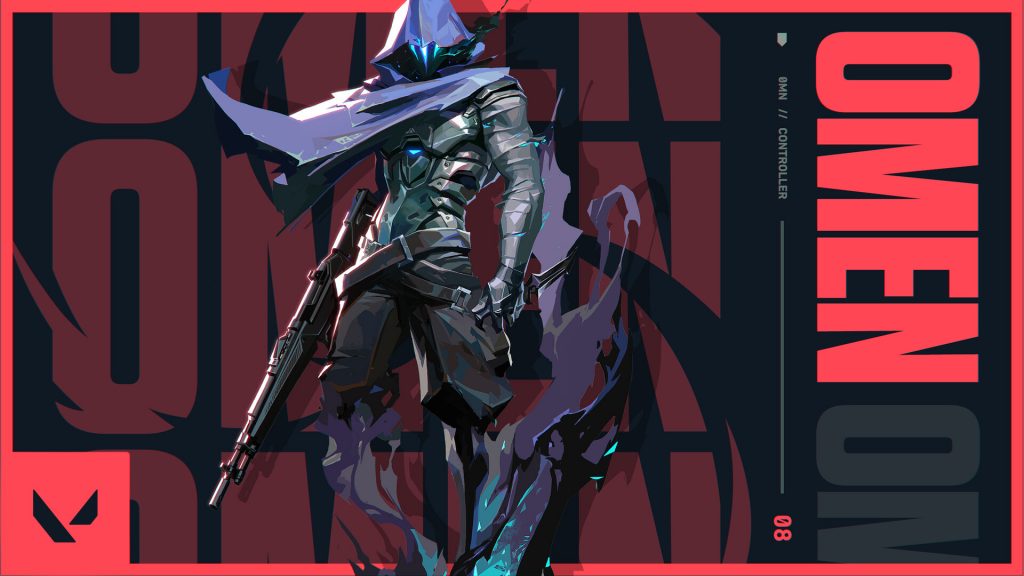 Valorant Addon for the Fans!
If you are browsing looking through a colourless screen while browsing, that will bore you over time. Since you are a Valorant fan and have a desire to elevate your time on your personal browser, let check this Valorant addon and its features! You will not regret it!
Our carefully collected Valorant wallpapers will serve you as a fixed background image, every time you open a new tab. As soon as you select an image as ''fixed'' there will be no shuffle option unfortunately. But do not worry we will fix that in the future!
The precision is our main purpose, we have frequently visited web site links to save your time to reach them through one click.
Need to play games? You don't have to search for a browser game, there is a ''Popular Pages'' option in the Valorant addon. You can play browser games through there. Enjoy it!
Date and clock feature and your search bar is always within your reach as well!
Of course there will be more features in the future. However, if you have something on your mind, why don't you tell us? Surely, we are open for suggestions and ideas.
If this Valorant addon is not for your taste, you can uninstall it by clicking the addon icon and select ''Remove for Chrome''.
Please check our blog post about Fortnite: an action packed, cross-platorm battle royale: https://www.wallpaperation.com/games/fortnite-wallpaper-collection-and-addons