It is likely for you to hear about Pokémon at least once in your lifetime. Primarily, the platform games then, the anime adaptations took the world by storm and it has continued ever since. So why Pokémon is so popular and accepted by millions globally? In this blog post, we will try to as much as we can and also mention our Pokémon wallpapers collection and addon.
Pocket Mosters in Pokemon Wallpaper Collection
Nintendo took the first step to publish Pokémon Red and Green in 1996. After its popularity in Japan, the game was adapted as an anime series in 1997 and it continued with different storylines. It is also rare for a game franchise and anime series to last long. Initially, in the game and the anime, there are creatures known as Pocket Monsters. You need to catch and train them. Together with your Pokémons, you have a chance to become a master Pokémon trainer. In our Pokémon wallpaper collection, we include many images of these Pokémons for you.
Pokémon: The Global Phenomena
The Pokémon franchise is the second most selling (nearly 400 million copies) of all time. There are eight generations of games in the series and released for platforms such as Nintendo and Gameboy. Moreover, for android devices, Pokémon Go is published in July of 2016 and reached sensational popularity. Currently, events like Pokémon Go Fest and Pokémon Go with the purpose of gathering all the fans together to enjoy collectively. From 2D to 3D we have tons of in-game scenes and images in our Pokémon wallpaper collection.
The Pokémon Legacy Continues
With the last installment of the eight-generation games Pokémon Sword and Shield, the adventure of a Pokémon trainer continues. We are pretty sure this legendary franchise will continue to enjoy their fans with their games and anime adaptations in the future. You should be certain with our Pokémon wallpaper collection, we also have the same intentions for the sake of our users.
Pokémon Wallpaper Collection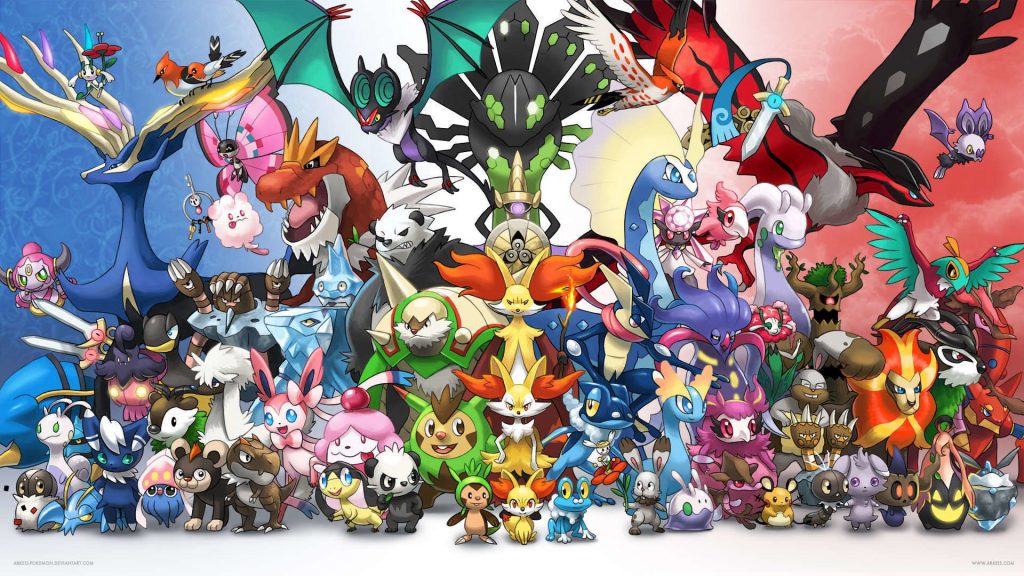 Brand New Colorful Pokémon Addon
If you have an intention of changing the shape of your customized browser from a dull interface to a colorful and you are a Pokémon fan. You definitely need to install our free Pokémon wallpaper collection and addon to your browser. Take a look at our features and try it. After that, you can always send us a message about your experience and ideas.
First of all, you need to check our Pokémon wallpapers collection. You can choose and change any image there as your background in your new tabs. The image you selected will be fixed and there is not a shuffle option currently. Soon we will bring that to you.
We have a search box for you to make direct searches on Google.
Do you want to play browser games? Sure, we have a ''Popular Page'' link so that you can play games anytime you want.
Popular web sites are one click away, try our stick links.
Of course, we did not forget the clock and date feature.
Most importantly, since our Pokémon wallpaper collection and addon is free, you can uninstall it anytime. You can click the addon icon and select ''Remove from Chrome''.
We have also created a blog post about Microsoft Flight Simulator. If you are interested, check it out: https://www.wallpaperation.com/games/microsoft-flight-simulator-wallpaper-collection-and-addons