Choose Minecraft Wallpaper Collection for Your Browser
In our addon, there would be creative images and animated wallpaper of Minecraft to use as a background for your new tabs. Minecraft is known for its creative users, so we collected the images of their creations so that you may enjoy them. This Minecraft wallpaper collection and addon will definitely privide you a unique experience.
Minecraft: a Game with Infinite Possibilities
Before we begin to tell you about our Minecraft wallpaper collection and addon we need to check out the amazing world of Minecraft. The game is created by Markus ''Notch'' Persson in java programming language and released as early access in 2009. After two years the games were released with a full version of the time in 2011. Basically, Minecraft allows you to create your own world with the Lego blocks. Thus your imagination will thrive in various game modes. In survival mode, you need to maintain your world and defend it against the ''mobs''. Also, you have a chance to compete against other players in different modes.
The Unmeasurable Popularity of the Game
In 2011 Jens Bergensten took over the development of the game. From that point on, Minecraft became one of the most selling games of the gaming universe. Currently, there are 126 million active users of the game. Imagine how vast the world of the game! Even though the concept and the visuals seem simple, creativity and the artistic perspective are none other than remarkable. Within the simplicity, the users find their way to amaze even themselves by turning their imagination into real creations. That is why we had to create Minecraft wallpaper Collection and addon for your browser.
Minecraft for Educational Purposes
The immense popularity of Minecraft comes from its versatility. From a child to an adult, everyone can play the game with ease. Adding the creativity element to this equation, the game also serves educational purposes for students. Many teachers around the globe teach students responsibility, healthy competition, visualization, etc. through using the game as an educational tool. Because of that the game became more than a game.
Minecraft WallPaper Collection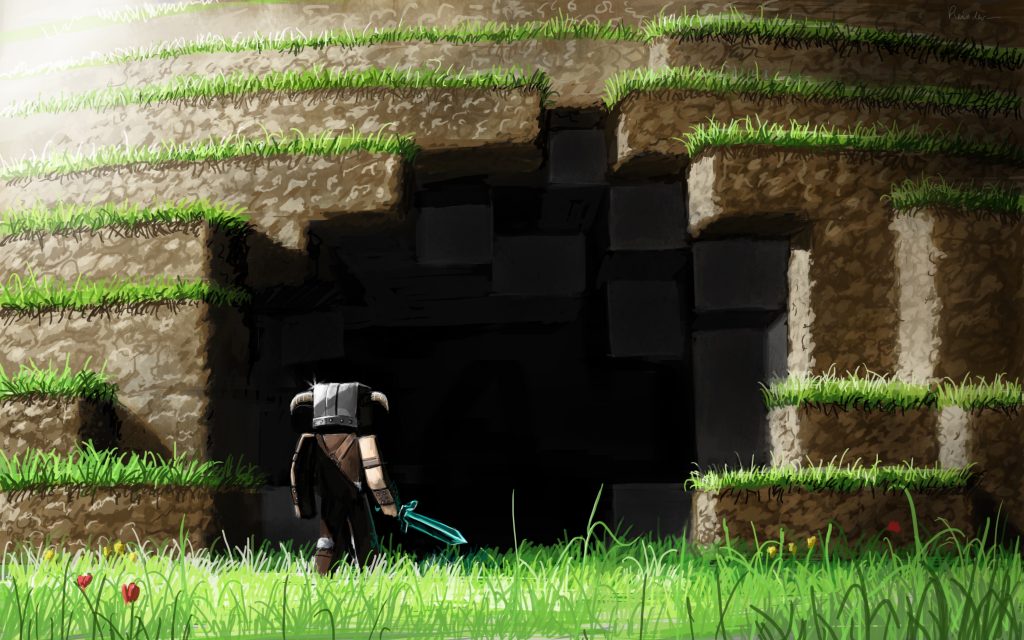 An Amazing Addon to Change Your Browser
We are positive that every fan of the game will be delighted by our addon. Knowing the creative element is the main idea and purpose of the game, we followed the same principle while creating features for Minecraft fans.
First of all aside from these features we will mention, we need your opinions and recommendations as well. Contact us and give us a chance to hear them.
You can choose any image you like within the wallpaper collection as a sticky background image. In every new tab you open, this specific image will be on the background. Sure, there is no shuffle option but we will add this feature in the future.
Fan of browser games to spend enjoyable time while browsing? Check out our ''Popular Pages'' link to find a game to play for fun!
Popular and frequent websites are one click away. In the left middle you can see the sticky links to direct you the page you want.
If checking the time and date regularly is a must, you will be delighted. Because we add a specially designed clock and date feature for you!
Finally, we have a search box for you to make direct searches on Google.
We have also The Witcher 3 post in this link if you are a fan of open-world games: https://www.wallpaperation.com/games/the-withcer-3-wallpaper-collection-and-addons/(opens in a new