Imagination is what drives people to be creative. As long as you find an environment for you to be free, your mind reveals many wonders that even surprise you. In the gaming universe, Roblox gives you the time and space to express yourself and create a game you wish. We applied this sense while creating the Roblox wallpaper collection and addon for the fans. Before we tell you about our features, let's check this blog post we created for you!
The Inspiration of our Roblox Wallpaper Collection
Although the game had released in 2006, the fundamentals of the game go back even further. The creator of the game David Baczuski says that the actual beginning process of the Roblox started in 1989. It all started with simple physics, where you create a virtual object and test their movements. In time, the idea involved to a point where millions of people all over the world have created their own games now. While creating our Roblox wallpaper collection, we gathered all the images of these creations.
Roblox: Where the Self-Expression Triumps
As we mentioned, it is up to you to create your own game. Moreover, you can also play games created by other people. Within our Roblox wallpaper collection, there are tons of images of those games too. Basically, the programming language Lua allows you to alter the environment of the game according to your will. If you want to learn about the game before creating your own, you may try the most popular games within Roblox as Adopt Me!, Jailbreak and MeepCity.
A Chance to Relief in Pandemic
The recent triumph of the Roblox has begun with the pandemic. Due to precautions, many people choose to play games more than ever. Since Roblox allows you to create an environment for yourself, the number of users drastically increased. That had come to a point an American famous rap singer Lil Nas X held a virtual concert and sung his popular songs and debuted his new one called Holiday. Roblox featured many movies and events in its virtual world. However, the one opportunity for the kids who held their birthday parties within Roblox is something to be cherished more.
Roblox Wallpaper Collection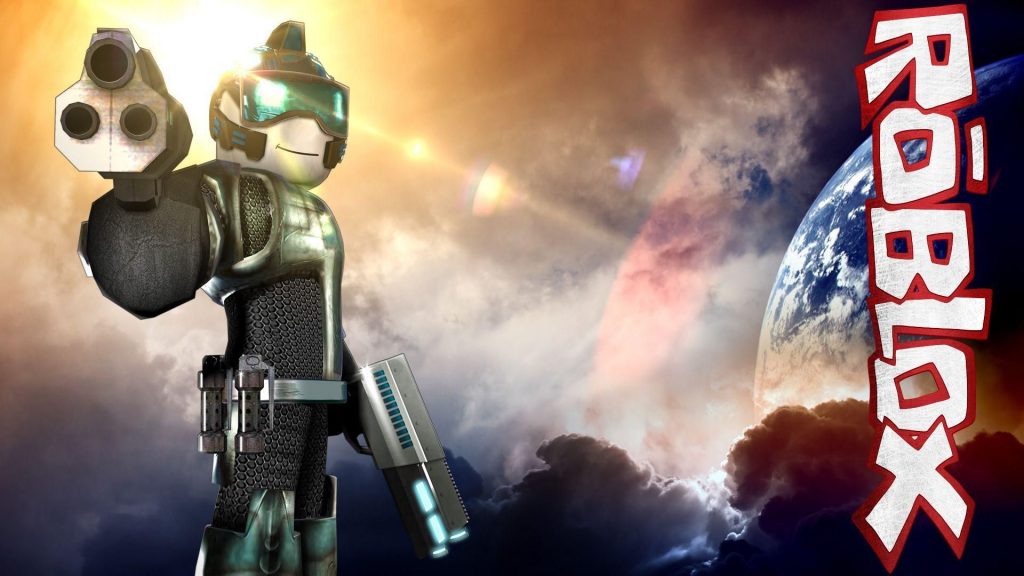 Roblox Addons for your Browser Interface
You can bring your gaming sense to Roblox but, how about bringing your self-expression to your personal browser? With that, you have a chance to create a virtually beautiful interface for your browser by installing our new Roblox wallpaper collection and addon. We have some features for you that will bring joy to your web-surfing moments.
First of all, our high-resolution Roblox wallpaper collection is here for you to use as your background image. Your new tabs will be more appealing, as you will see. However, the image you have chosen will be fixed until you change it.
The shuffle option for background wallpapers will be here soon.
Sticky links for popular and frequently visited websites will save your time to reach your favorite websites.
''Popular Pages'' give you a direction to our gaming website for you to play browser games online with one click.
Newly-designed date and clock feature.
Before you decide to install our addon you should notice that it is free and non-obligatory. Meaning, you can uninstall it anytime. Click our addon icon and select the ''Remove from Chrome'' option. However, you can also give us a notice about your suggestions and recommendations. According to them, we will have an idea about how to improve our features.
There is also a Among Us blog post here for you to check out: https://www.wallpaperation.com/games/among-us-wallpaper-collection-and-addons