Bored at home and looking for something new to do online? One of the most popular games of the last year, Destiny 2, is waiting for you with all its graphics, a world full of action, and entropic shards. Destiny 2 will bring you such a wonderful game experience that you will lose track of time! Moreover, at the end of this post, you can find a unique Destiny 2 wallpaper collection and addons for you exclusively. Do not forget to check out.
Protect the Earth as a Guardian
Destiny 2 (so-called Destiny 2: New Light) is a first-person shooter game available on platforms like Windows, PlayStation 4 and 5, Xbox One, and also Stadia, offering a multiplayer game mode. The main purpose of Destiny 2 is to protect the last safe place on earth as the guardian, so you become the guardian. The game includes two types of gameplay: PvE (Player versus Environment) and PvP (Player versus Player).
Have Fun for Free with Destiny 2
Developers offer Destiny 2 for free for more than one year to gamers! However, if you want the expanded version, Destiny 2: Beyond Light, you need to pay for it. In Destiny 2: Beyond Light, you are tasked to find entropic shards that give a magical touch and atmosphere to the play. Apart from entropic shards, there is umbral engram, which players work hard to unlock, and this also adds more thrill to the game. 
Try This Legendary Game and Our Wallpapers Created Especially for It
Firstly released in 2017, Destiny 2 is still highly popular and absolutely worth playing and paying for the expanded version. The mythical and science fiction universe, missions, characters, music, and graphics will give you the opportunity of spending quality time at home. Imagine the scenes of the game as your wallpaper on your pc or mobile phone. We have also a wide range of Destiny 2 wallpaper collections including in-game scenes, character portraits, and more.  
Destiny 2 WallPaper Collection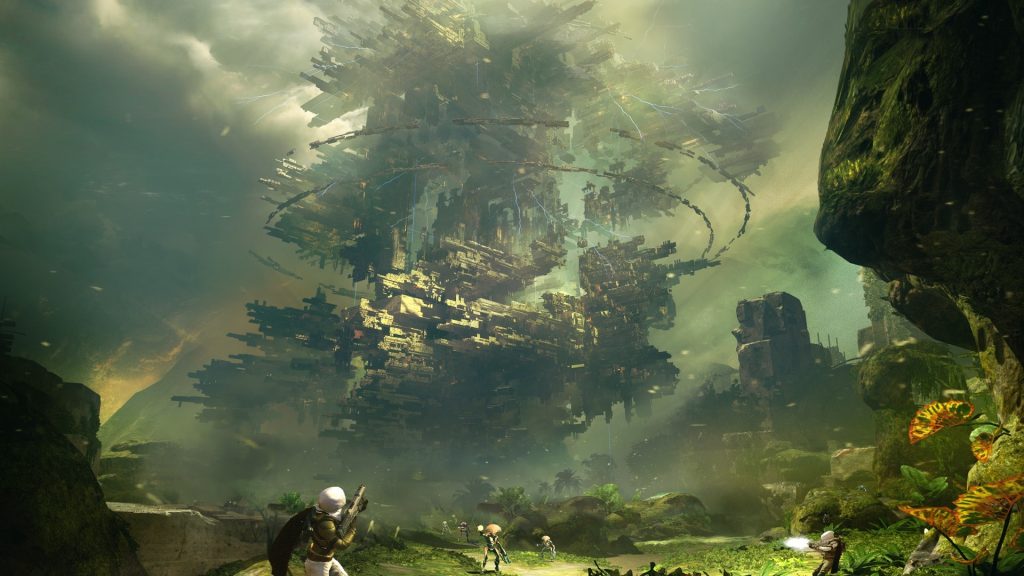 Try Our Free Addons of Destiny 2
Not published yet…

We spend much of our day sitting in front of the computer screen. This is a routine for many of us. Unfortunately, we may definitely become bored after looking through a dull screen. That is why we need to find something that can lift this dullness and boredom. The games are like Destiny 2 generally becomes our savior in those boring times. What if Destiny 2 could also be in the background in your personal browser? We created a wide collection of wallpapers and prepared features for you! Furthermore, it is free to use, and you have a chance to uninstall it whenever you want. You can look at the features below.
In our Destiny 2 collection, you can find various wallpapers and addons that are based on each version of the game and can be changed. Choose one and set it as your background. Once you set it, it will become permanent until you select another. As you can see, there is no shuffle option yet. Do not worry, we are working for it. 
By creating a quick search bar, we enable an easier search for you.
Our sticky links will save you time because we made it easier to reach popular pages and websites that are frequently hit.
We also have a gaming site for additional fun, which you can reach through the "Popular Pages" part.
Lastly, if you do not like our addon you can easily uninstall it by choosing "Remove from Chrome"  
Check out our Among Us blog post to discover a different type of fun! https://www.wallpaperation.com/games/among-us-wallpaper-collection-and-addons/