You have probably seen real rainbow in your real life. What about a virtual one? Rainbow Browser addon (New Tab) might not be as fancy as the real rainbow but we wish you will like it somehow!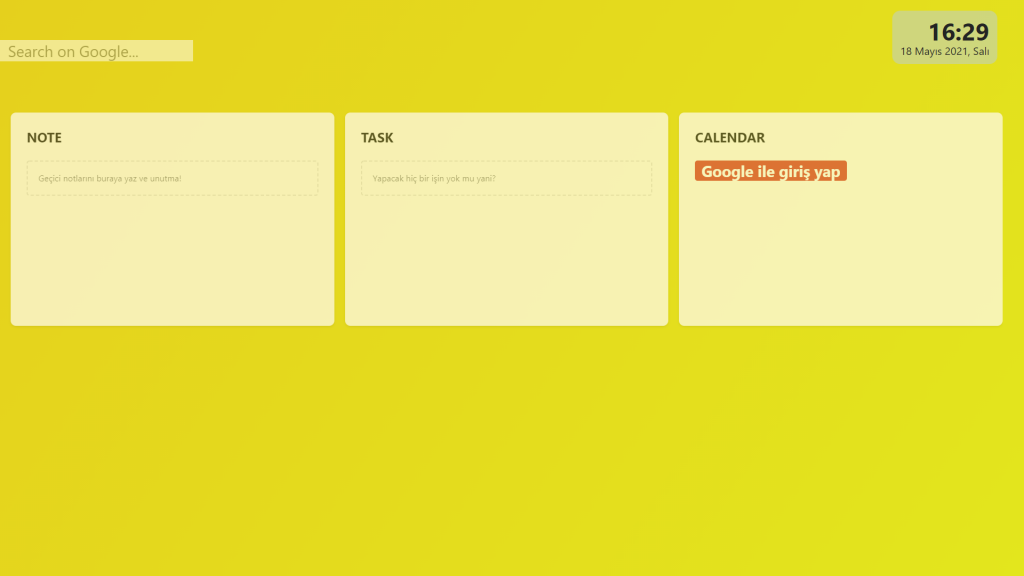 Wouldn't it be nice to have a decoration your browser tab's background with changing colors? Our Rainbow Browser addon brings this service to your browser. Furthermore, you will have some features. You can take notes, add tasks and connect to Google Calendar. This is not it! We are thinking to grow our extension by adding new features with the growth of our WallPaperation project but for now you should wait for it.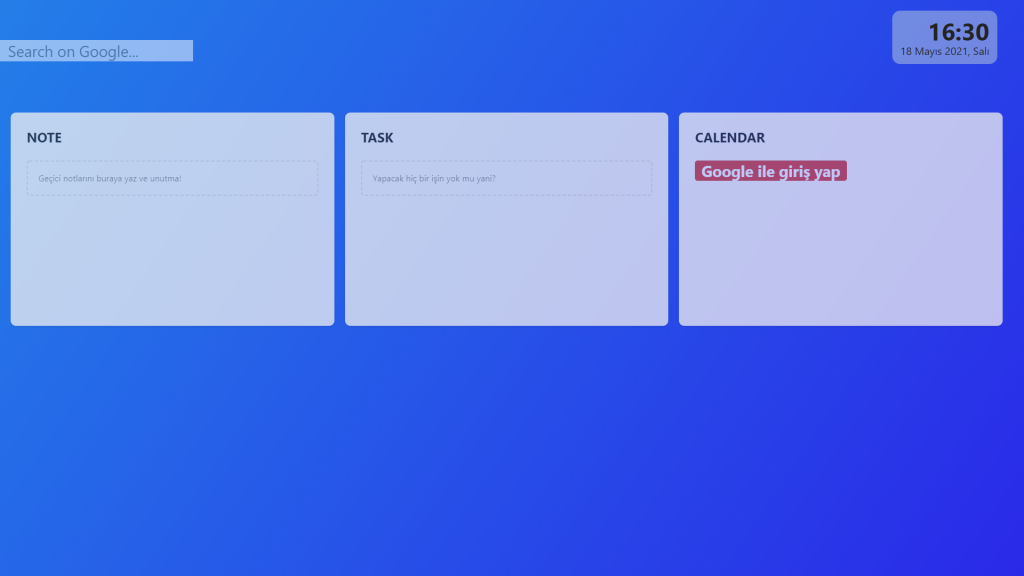 Now, our project is based on human ideas. So, do you have something in your head? Please, tell what is in your mind about Rainbow Browser Addon! We would love to consider to add it to our project's next releases. Many hands make light work!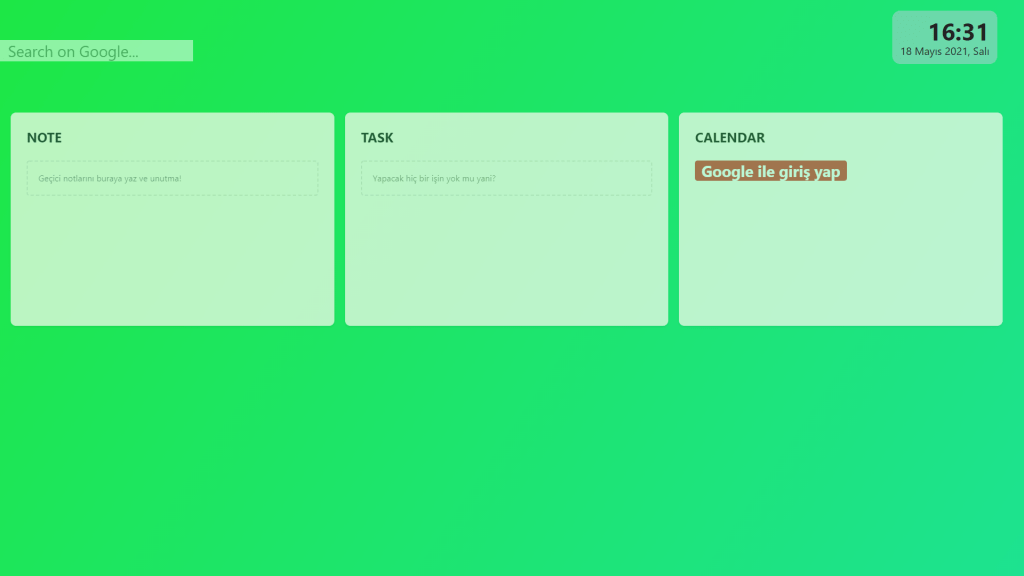 We know it is not related but we want you to check one of our other extension. Take a look Sonic Wallpaper Collection and Addons
A rainbow is caused by sunlight and atmospheric conditions. Light enters a water droplet, slowing down and bending as it goes from air to denser water. The light reflects off the inside of the droplet, separating into its component wavelengths–or colors. When light exits the droplet, it makes a rainbow. If you would like to read further more, please visit scijinks.gov